A Y Cable & Security Inc
aysecurity.com
If you don't see it on our page, we can get it. 
If you already have it, we can install it.
Wiring
All telephone wiring is done in Cat5e.
All Coax cable are shielded RG6U. 
Network wires come in either Cat5e or Cat6.
Speaker wiring is available in different gauges.
Security systems
Alarm Systems
We carry a wide selection of security systems. Hardwired and wireless.
Cameras and DVRs
Day, night, indoor or outdoor cameras are available for all situations.
Whole Home
Music can be piped into any room in the house, we can also design a specific setup for your family.
Surround sound
Home theatre sound for your entertainment rooms.
similis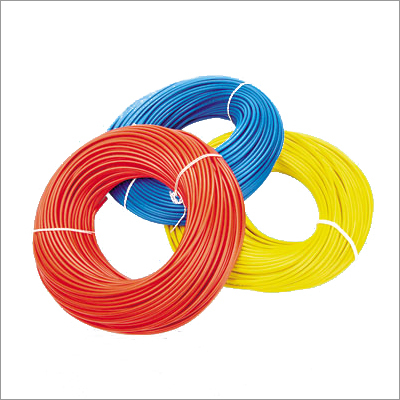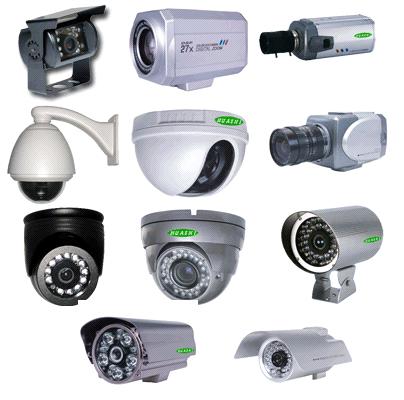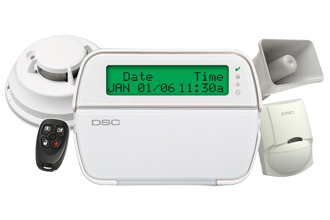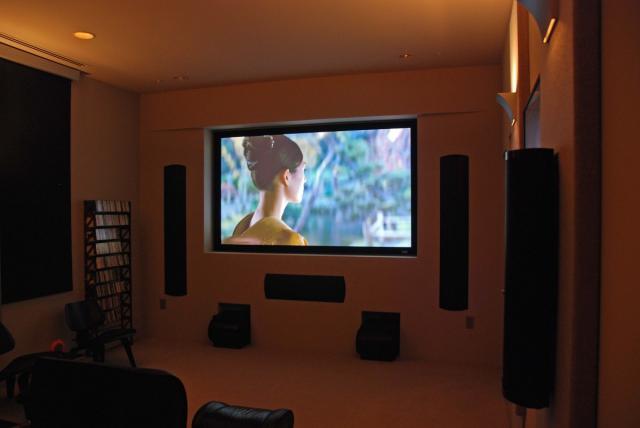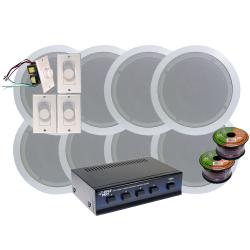 Central Vacuums
Units for homes from 500 square feet to 4,000. Hose kits with air packages or electric power brushes.
Vac Pans
For homes with little or no carpets, we have inwall sweep stations. Simply flick it on with your foot and sweep the dirt into your central vacuum unit.