A Y Cable & Security Inc
aysecurity.com
Sound Systems
From whole home audio systems to 7.1 surround sound for your entertainment room we can design and install it
THE SOUND OF PLEASURE
Whole home audio systems provide the ambiance and pleasure of listening to your favorite music anywhere. It can also allow others in the home to listen to their favorites at the same time.
Audio kits
Choice
From one room or to your whole house, we can customize a system just for you and your family.
Home theatre
Surround sound is the way to go with all your movies and shows.
intercoms
Door answering
Answer your door and speak to whoever is there before opening it.
Video door systems
See who is at your door before answering it.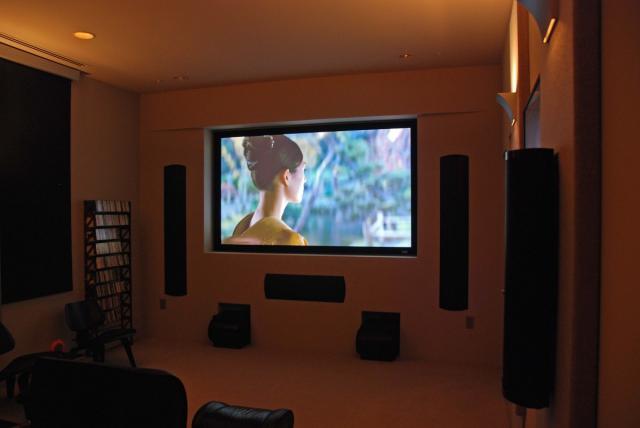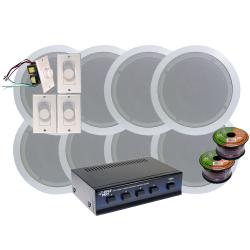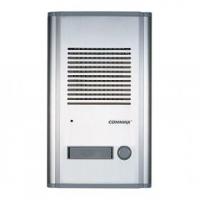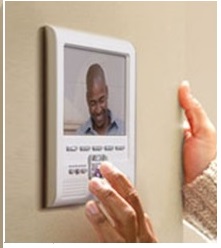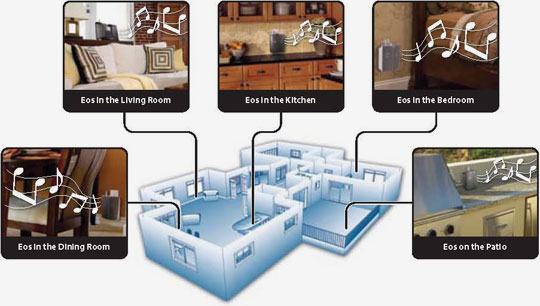 With years of experience we can design a system to fit your needs and your budget. 
Contact us for more information.