A Y Cable & Security Inc
aysecurity.com
Your Home, Your space
convenience
Making things easier for you in your home.
Central vacuums
Vacuums
Canadian made and installed by our professional staff, we offer a wide selection of units.
VacPans
No carpets, no problem AY can install these sweep units that connect to your central vacuum for easy cleanup.
HVAC
You can now access your heating and cooling system with a programmable thermostat that can be viewed/accessed onsite or remotely.
Home lighting
Lighting controls that can be activated by motion, on a schedule or remotely.
New Home Builders
We work with most new home builders to make planning and installation easy.
Experience
Established in 1983 AY has over 30 years of knowledge at our disposal.
similis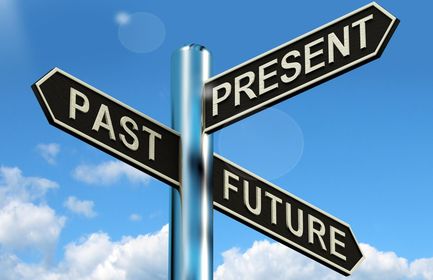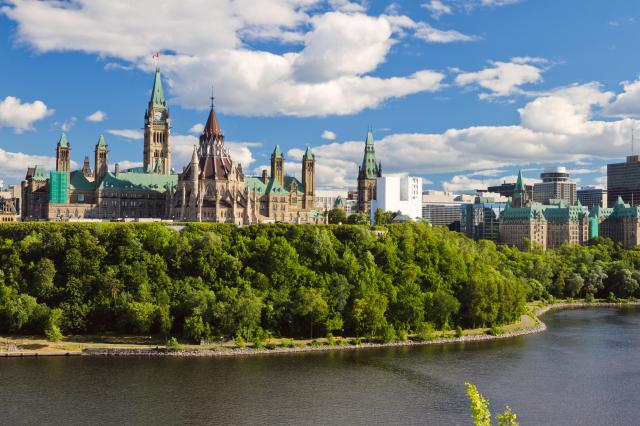 hvac and lighting controlsvacuums