A Y Cable & Security Inc
aysecurity.com
Networking
Smart home
All the components in your home can be integrated to facilitate their use for you and your family. Our technicians can meet with you to discuss your requirements.
Wiring
Cat5e
Cat5e is an enhanced version of Cat5. It will give you a little more bandwidth than the original Cat5.
Cat6
When speed and bandwidth are needed this is the wire you need.
Multi media panels
These panels are used to  enclose all your low voltage wiring and equipment.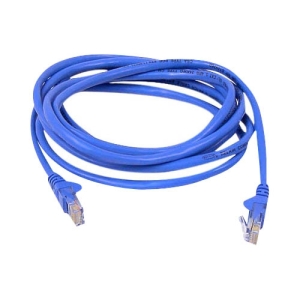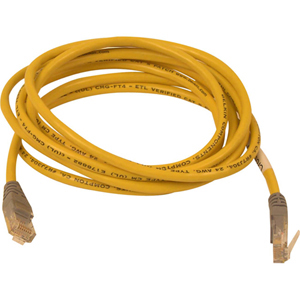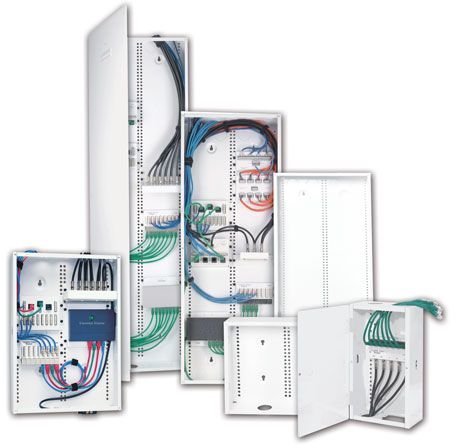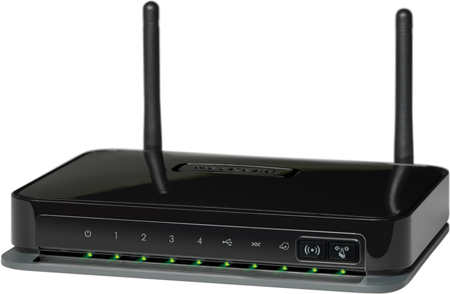 A Y can provide a technician to work with you to create an office/home network system.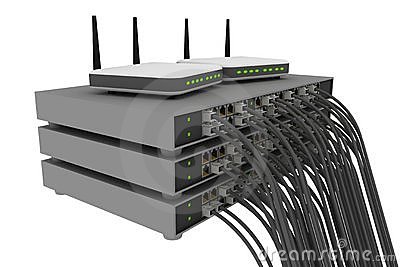 Modules are used to connect all your devices together.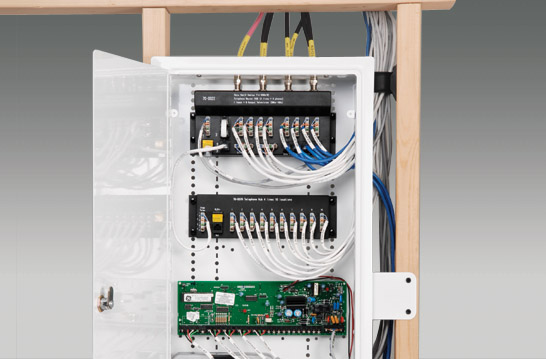 Small or large, home or small business.